To book a consultation with Franco Crea, please use the contact form below or call our studio.
Thank you for your enquiry.
We will be in touch as soon as possible.
Melbourne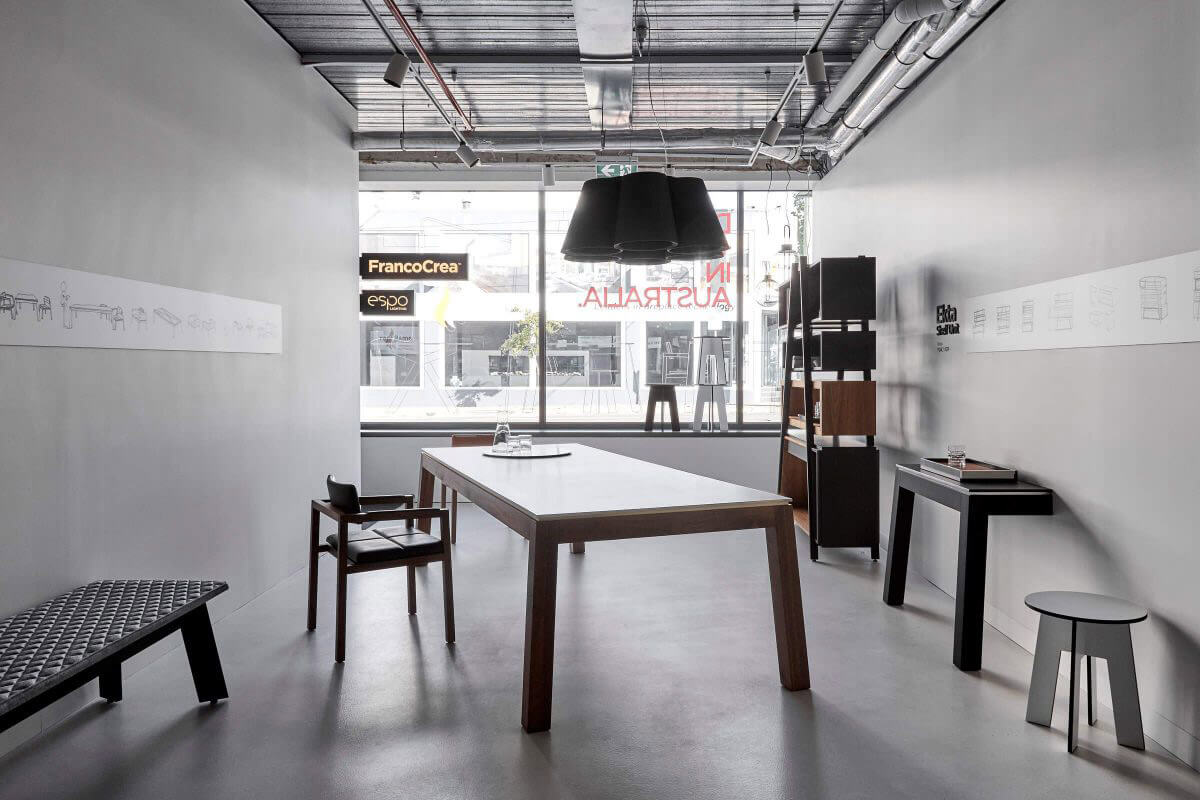 Address
259 Swan Street, Richmond VIC 3121
Adelaide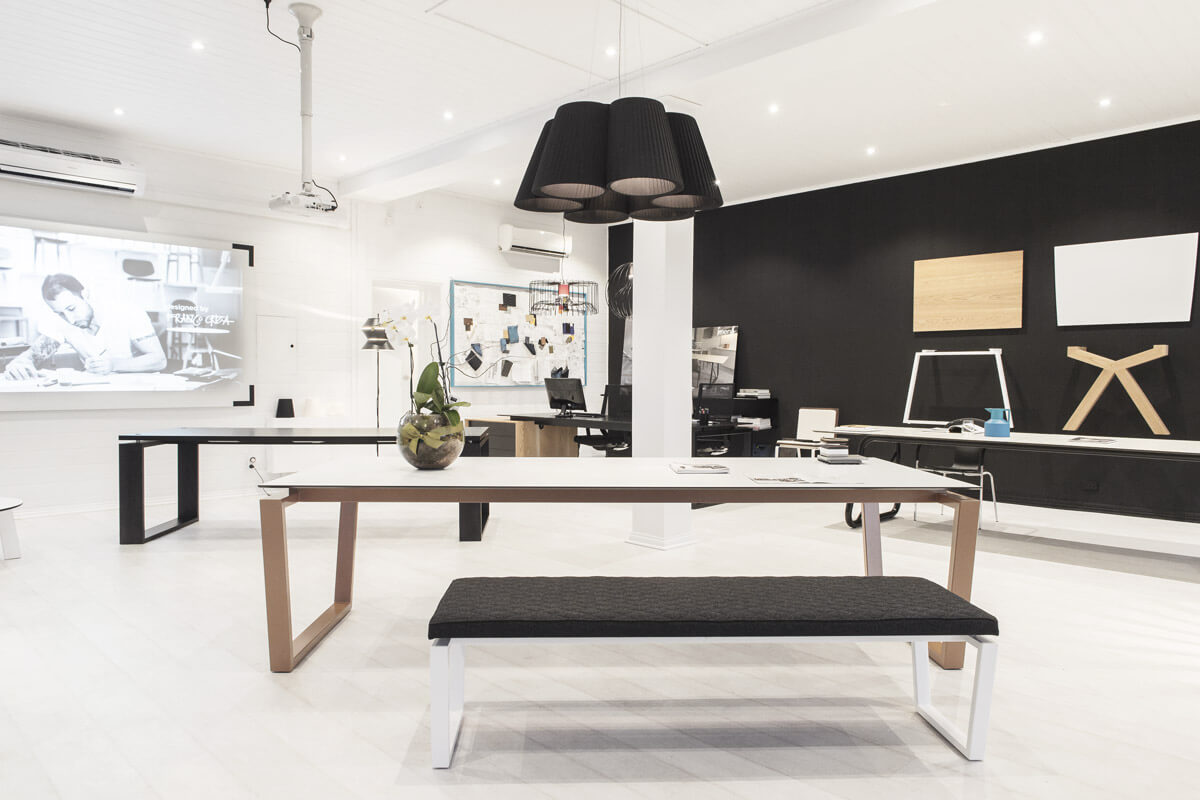 Address
442 Pulteney Street, Adelaide SA 5000
Adelaide studio visits by appointment only.