Making stunning use of negative space, the Ekta can serve as either a bold, sculptural room divider or as a practical bookshelf for treasured objects.
With stunning 360 degree surround views, Ekta is a self-supporting sculptural statement for anyone contemplating not only functional furniture but an artful addition to any home or office.
Authentication
Each design is individually assigned an authentication number and features FrancoCrea's makers mark. Each product is accompanied by a numbered certificate of authenticity.
Designed + Made in Australia
Applications

Shelving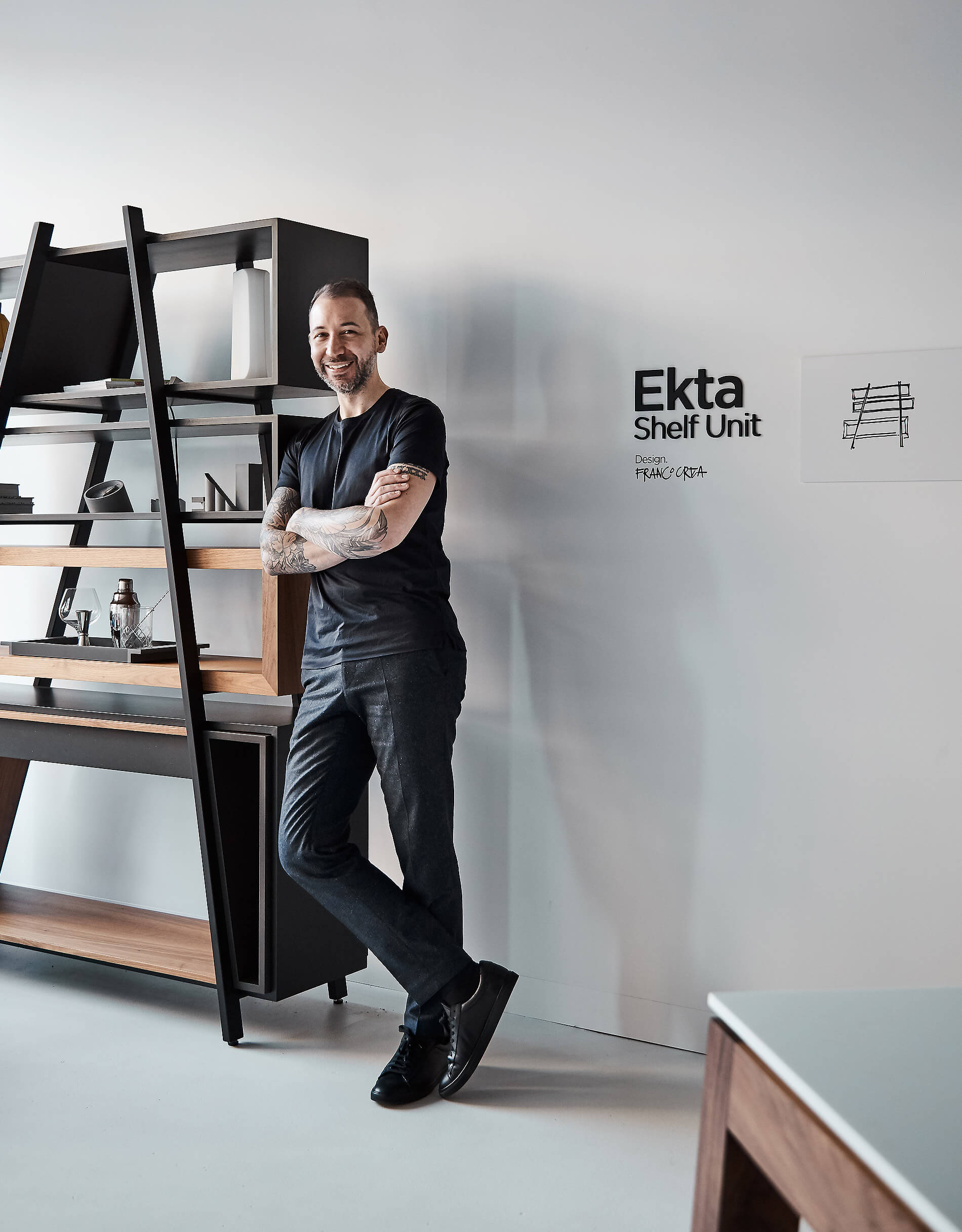 Bookcase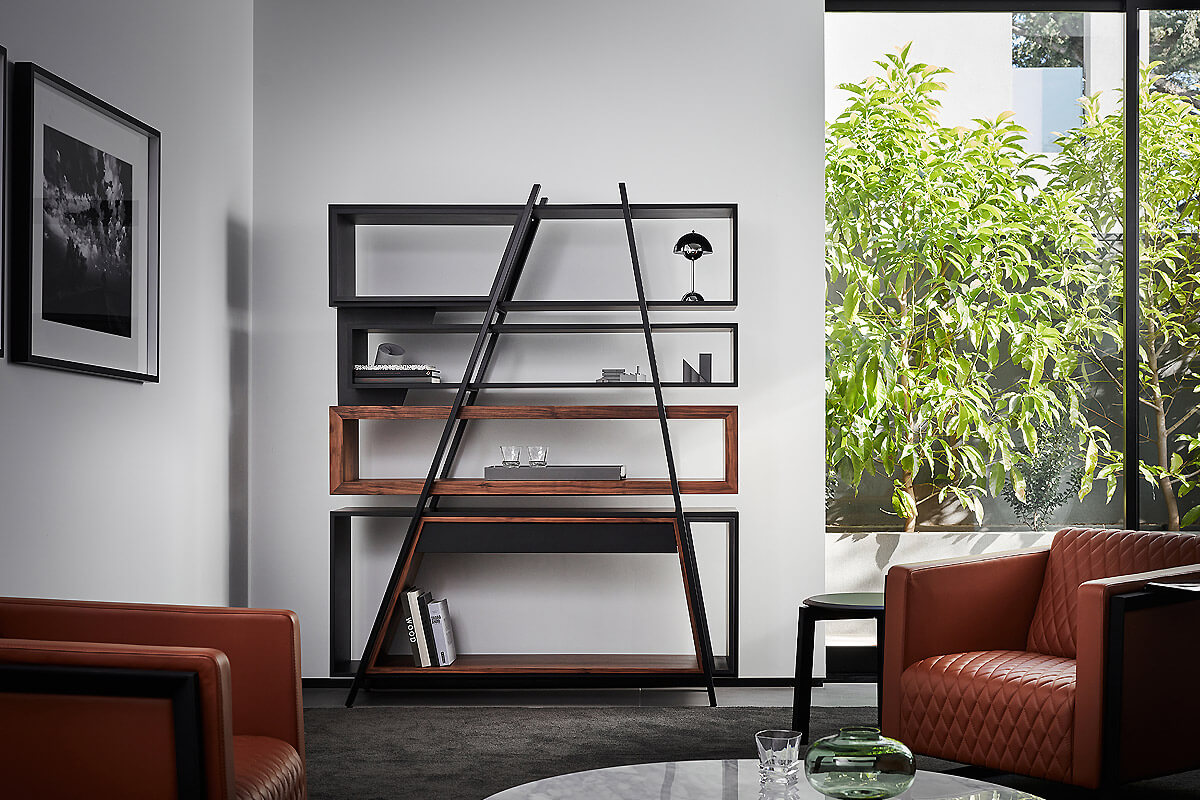 Room Divider