The Piana side table, available in two sizes, is just the right combination of playful and minimalist.
Utilising a next-generation outdoor material, Piana is crafted from Corian making it perfectly suited for your outdoor and bathroom areas. Its smooth touch and solid feel make it a great alternative to stone.
The versatile size easily accompanies a sofa, an armchair or a bedside setting and nests perfectly with the Piana coffee table as the ultimate pairing.
Authentication
Each design is individually assigned an authentication number and features FrancoCrea's makers mark. Each product is accompanied by a numbered certificate of authenticity.
Designed + Made in Australia
Award Winner – Better Future Awards

Discover the benefits of Corian® here
Applications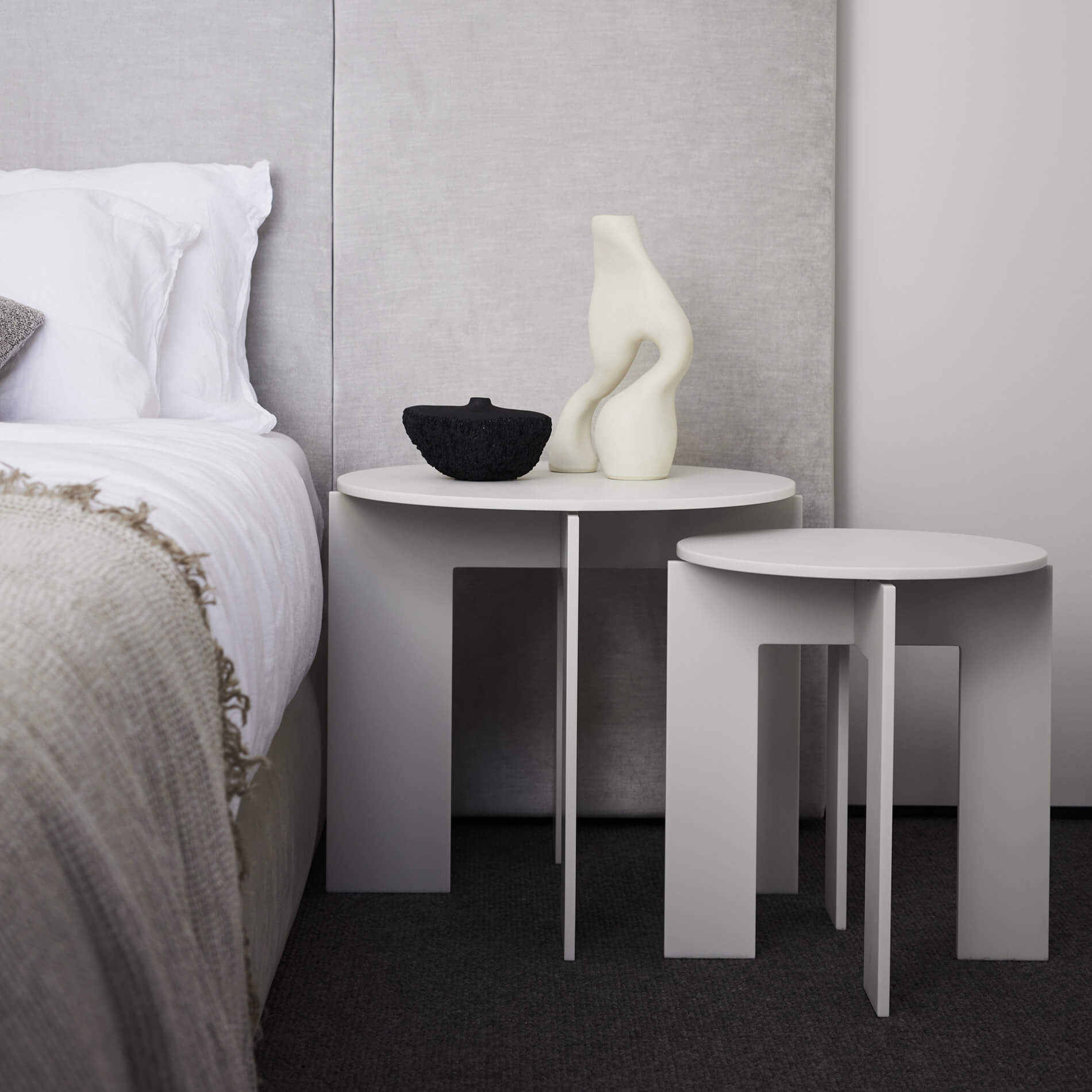 Bedside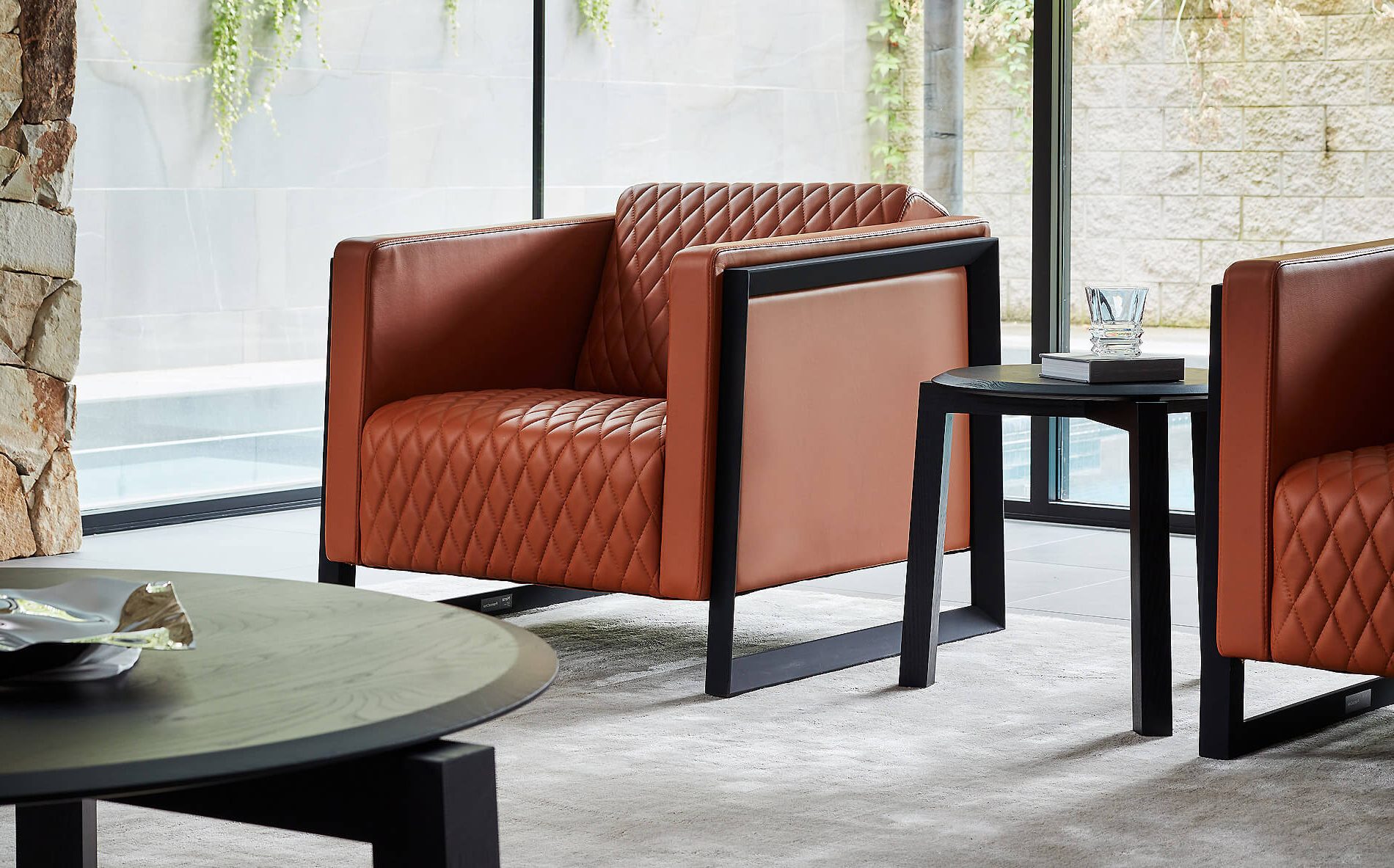 Side Table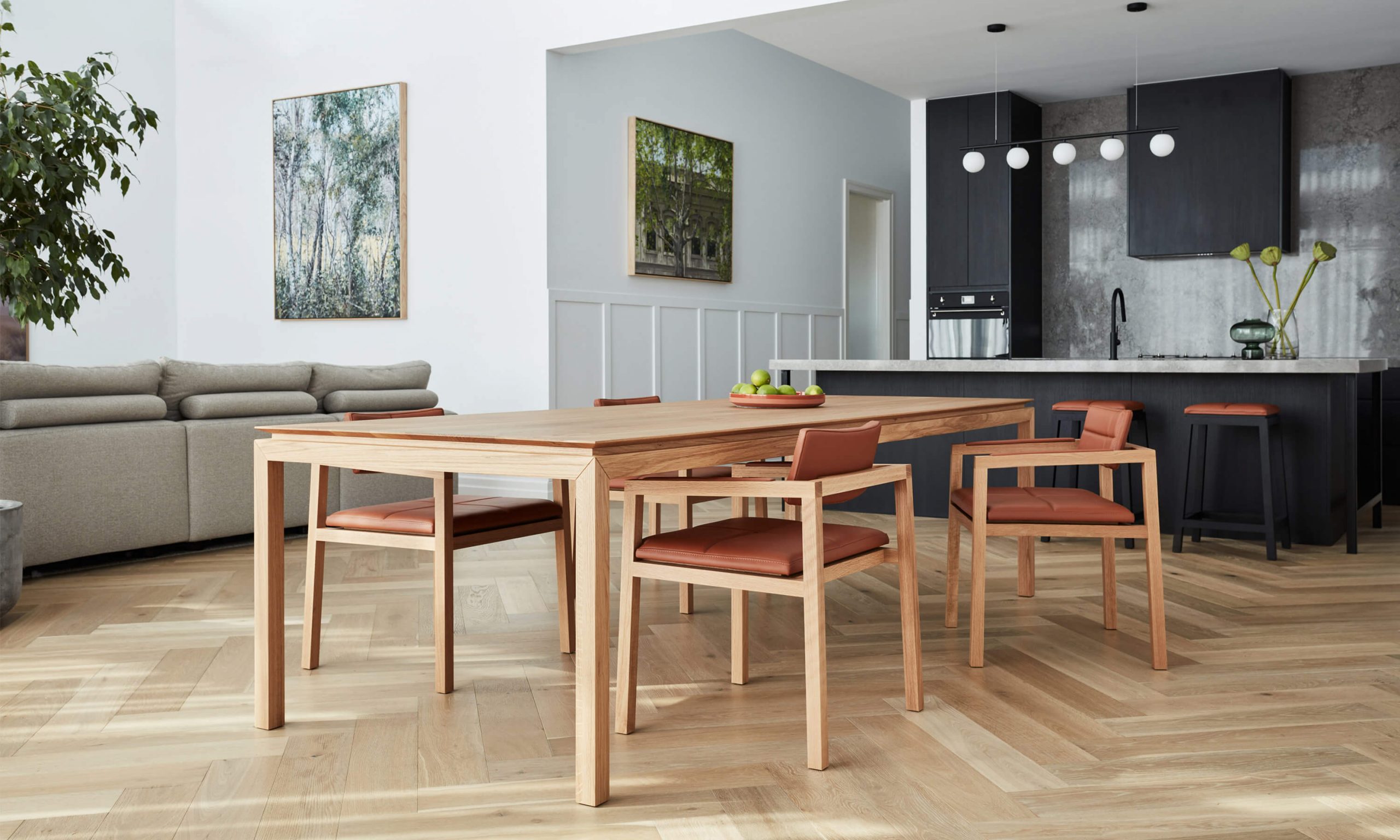 Tables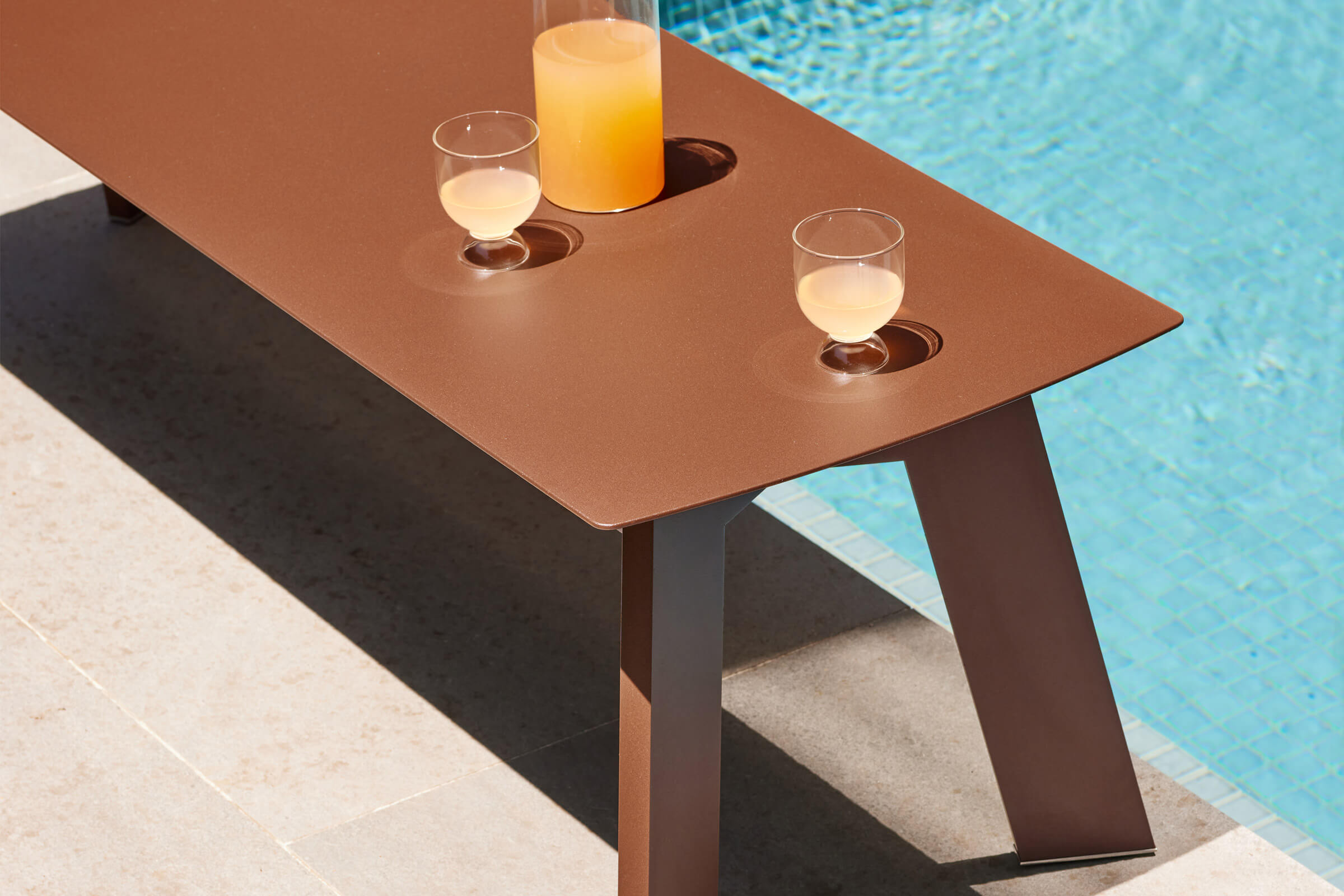 Outdoor