The Multi bench seat pad offers a touch of indulgence to your outdoor dining setting.
Adding a plush layer of comfort, Multi bench seat pad is available in a variety of sizes to pair perfectly with the Multi bench seat or for use by itself. Carefully considered with concealed magnetic fixings and curated in full outdoor weather fabrics and outdoor foams. The Multi bench seat pad is designed for our unique Australian environment by local Australian designers.
Authentication
Each design is individually assigned an authentication number and features FrancoCrea's makers mark. Each product is accompanied by a numbered certificate of authenticity.
Designed + Made in Australia
Discover your guide to understanding outdoor fabrics here
Applications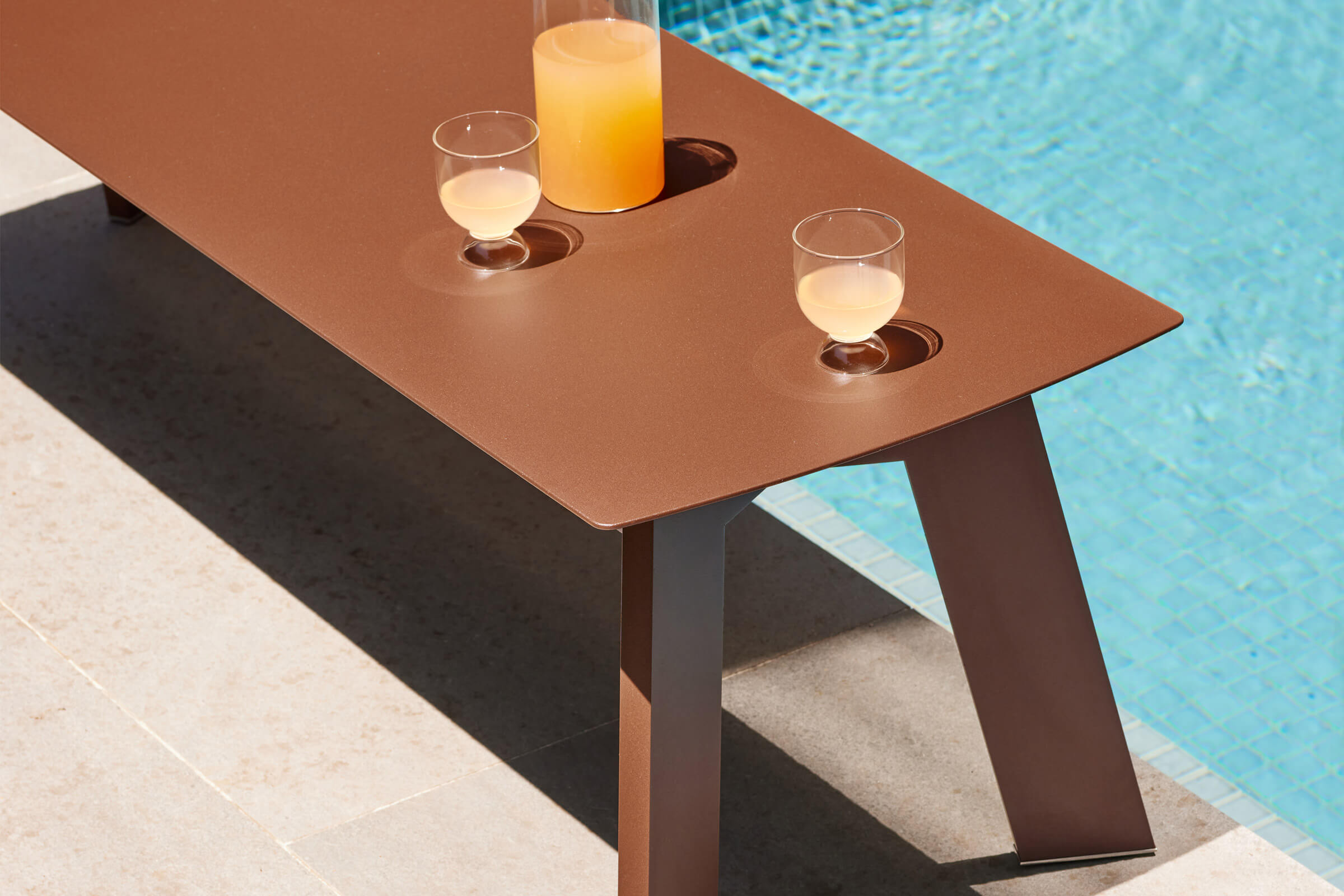 Outdoor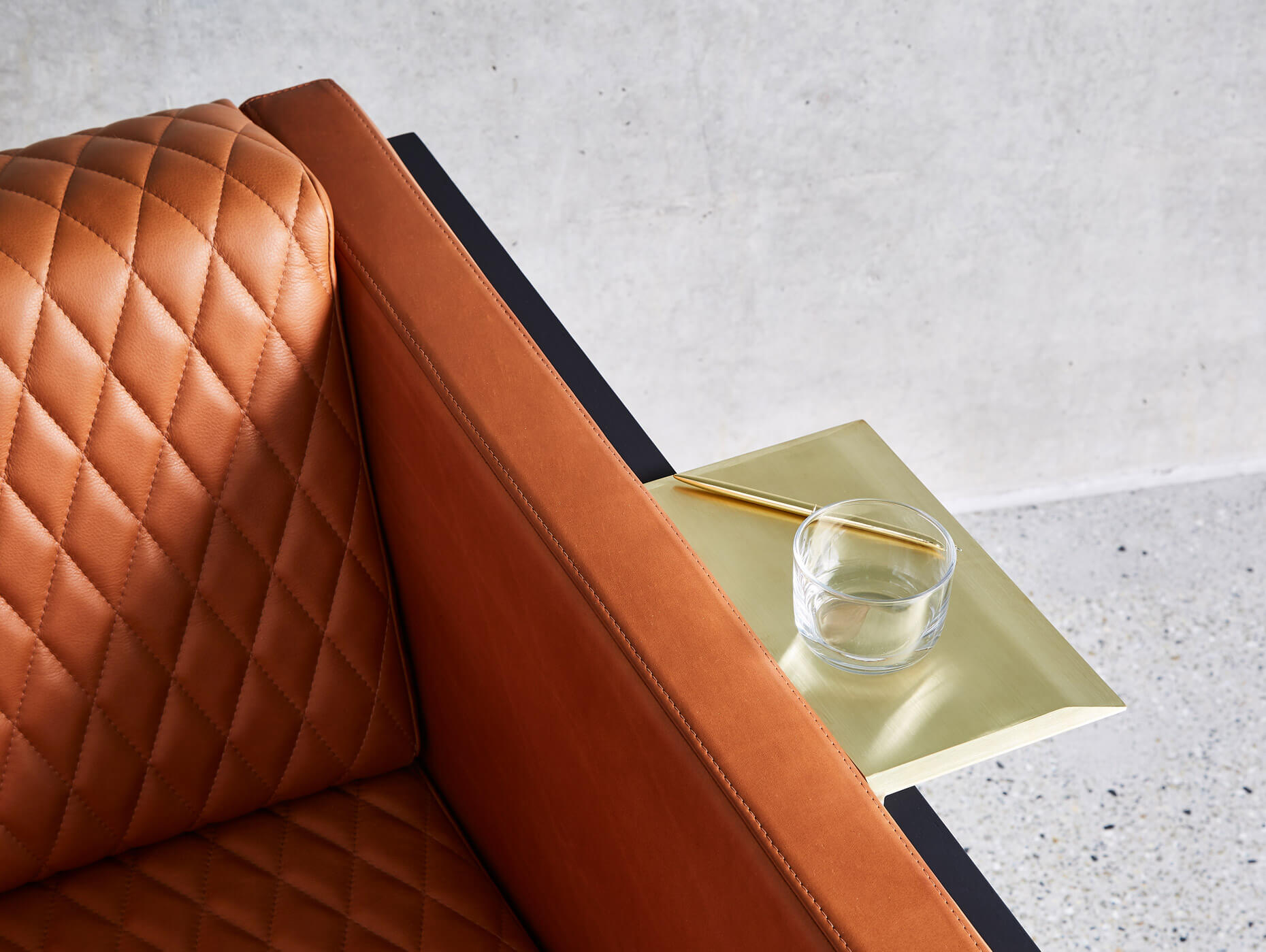 Accessories