The Multi bench seat offers something eye-catching for outdoor entertaining at home.
Available in a variety of sizes to suit everything from your balcony to your backyard entertaining area, Multi is made for dining with the sun. Perfectly suited to complement the Multi outdoor dining table, or equally use as a standalone bench. Designed for our unique Australian environment by local Australian designers and available in a variety of colours.
Authentication
Each design is individually assigned an authentication number and features FrancoCrea's makers mark. Each product is accompanied by a numbered certificate of authenticity.
Designed + Made in Australia
Applications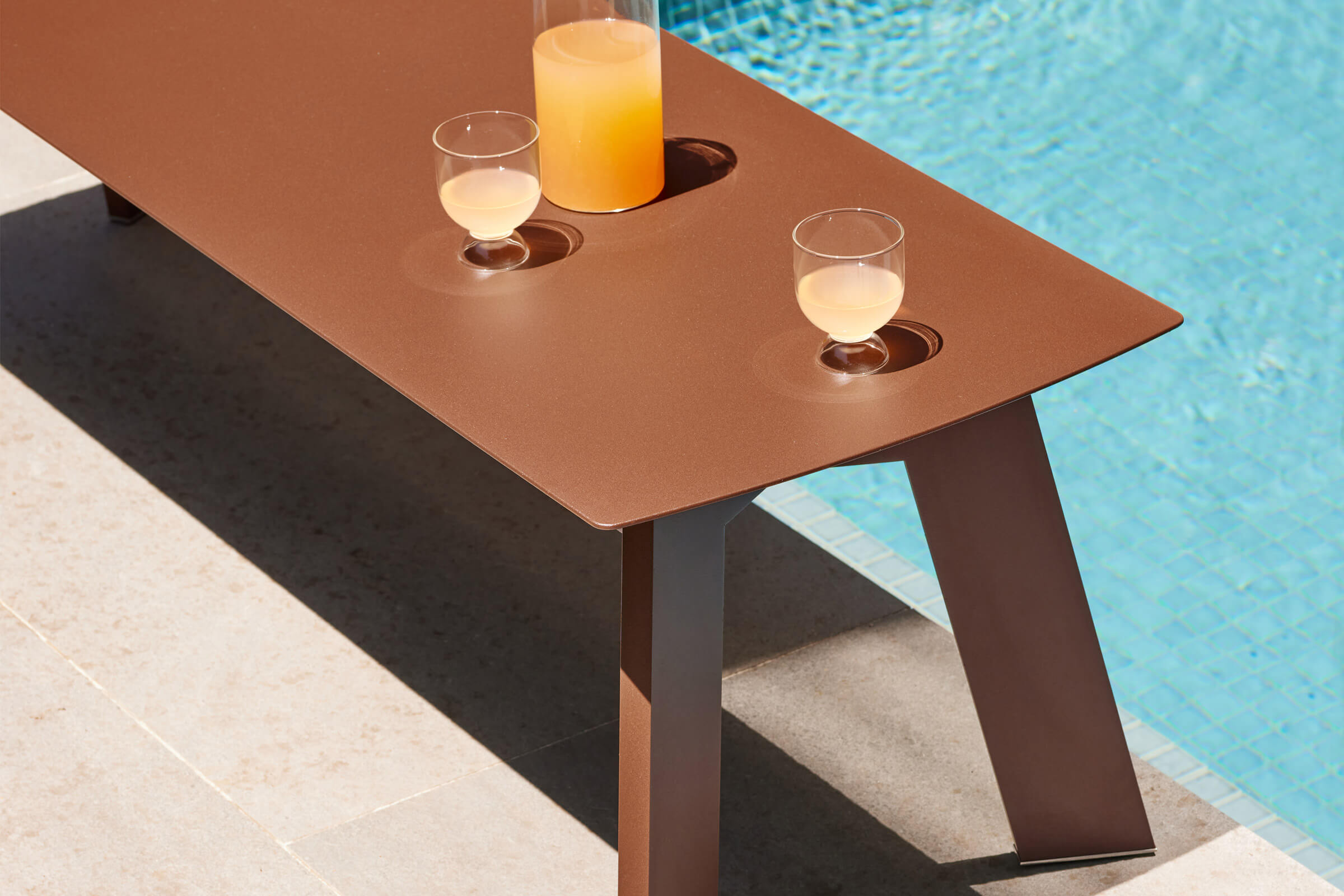 Outdoor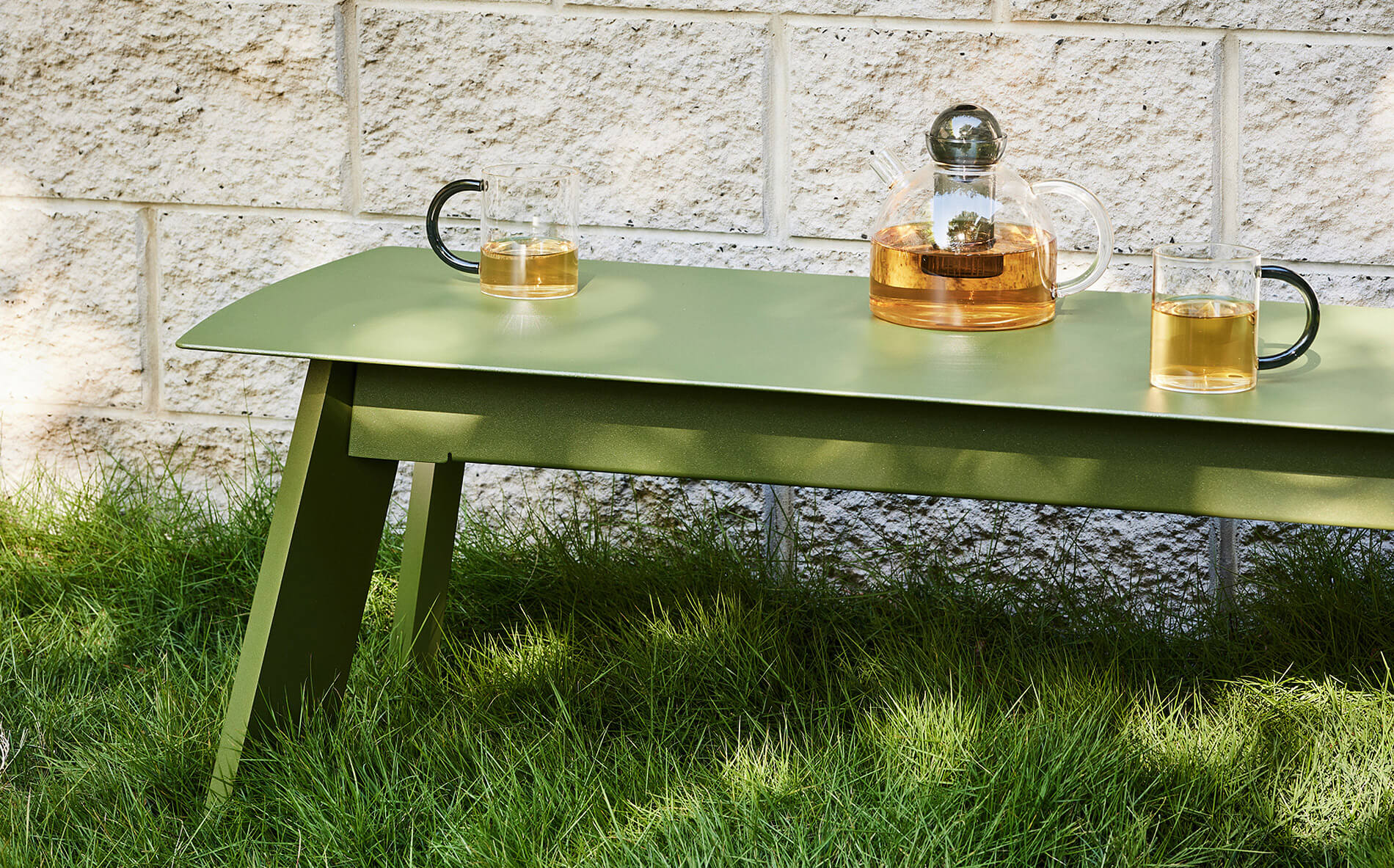 Bench Seat