The Tre designer side table, available in environmentally certified FSC® solid hardwood, is for those seeking unique sculptural silhouettes, immaculate detailing, and impressive wood craftsmanship.
A deceptively minimalist character reveals rich textural woodgrains, sculpturally crafted legs, and an elegant beveled top for a sophisticated addition to your home.
The versatile size easily accompanies a sofa, an armchair, or a bedside setting and complements the Tre coffee table perfectly as the ultimate pairing.
Authentication
Each design is individually assigned an authentication number and features FrancoCrea's makers mark. Each product is accompanied by a numbered certificate of authenticity.
Designed + Made in Australia
Discover your guide to understanding the Tre design here
Discover your guide to understanding solid wood here
Applications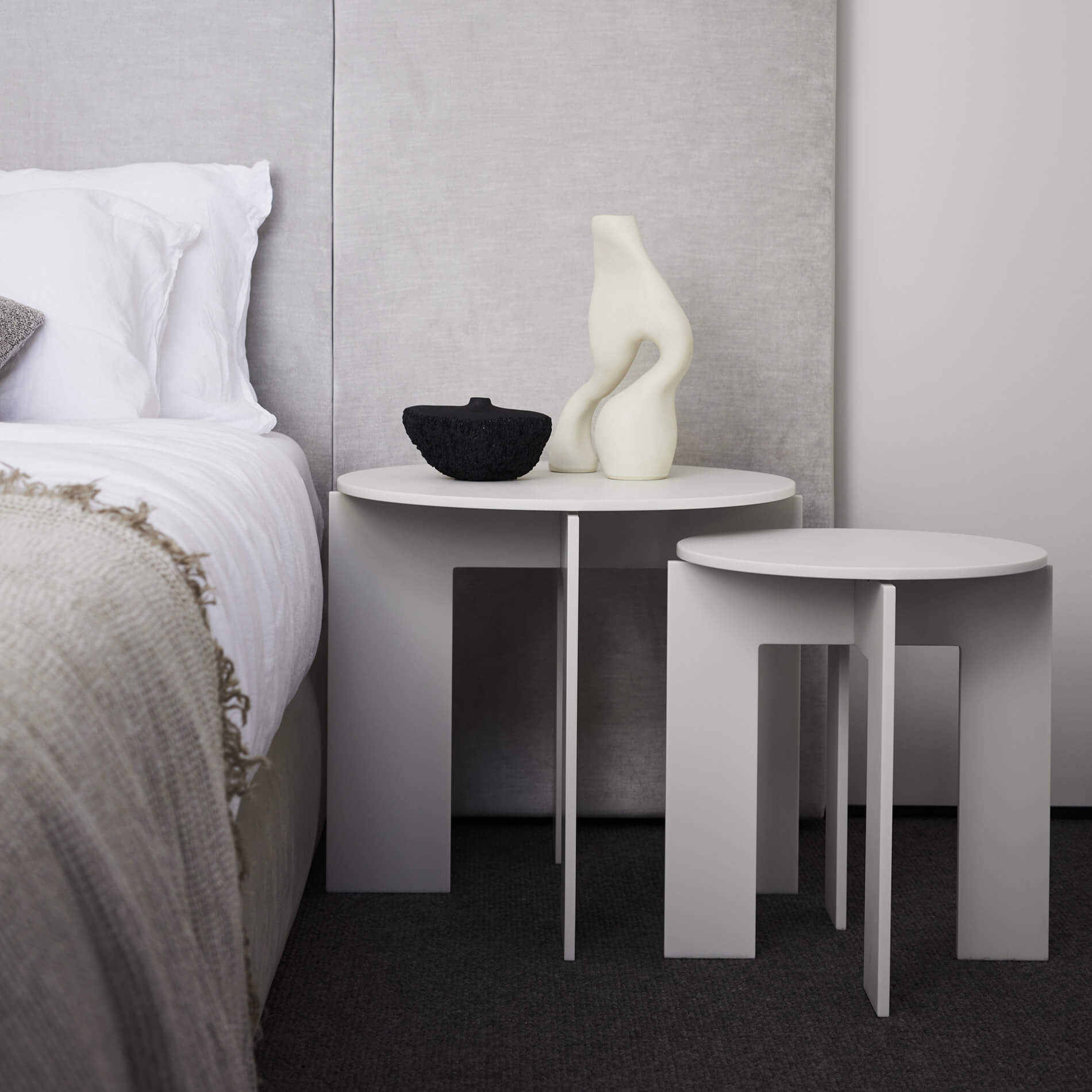 Bedside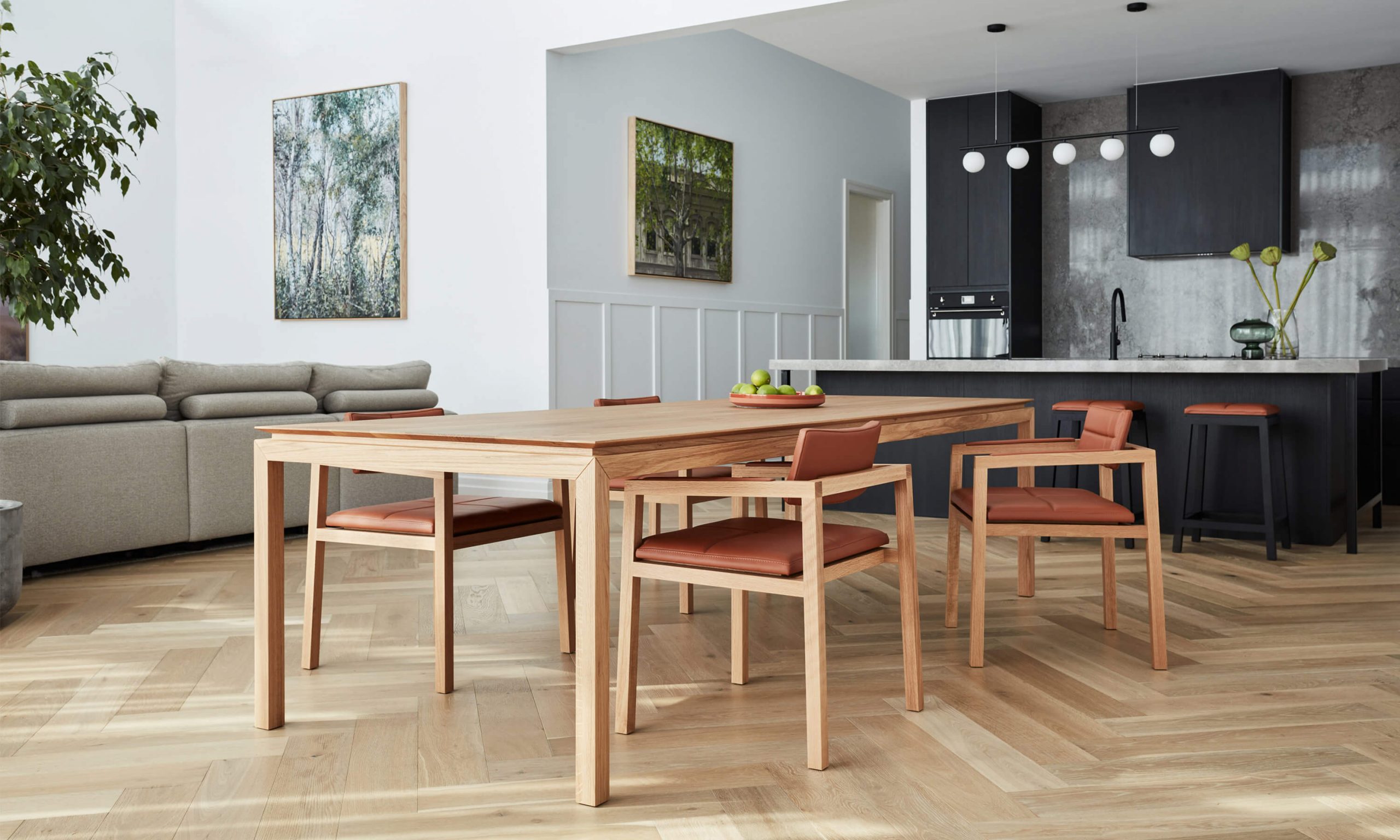 Tables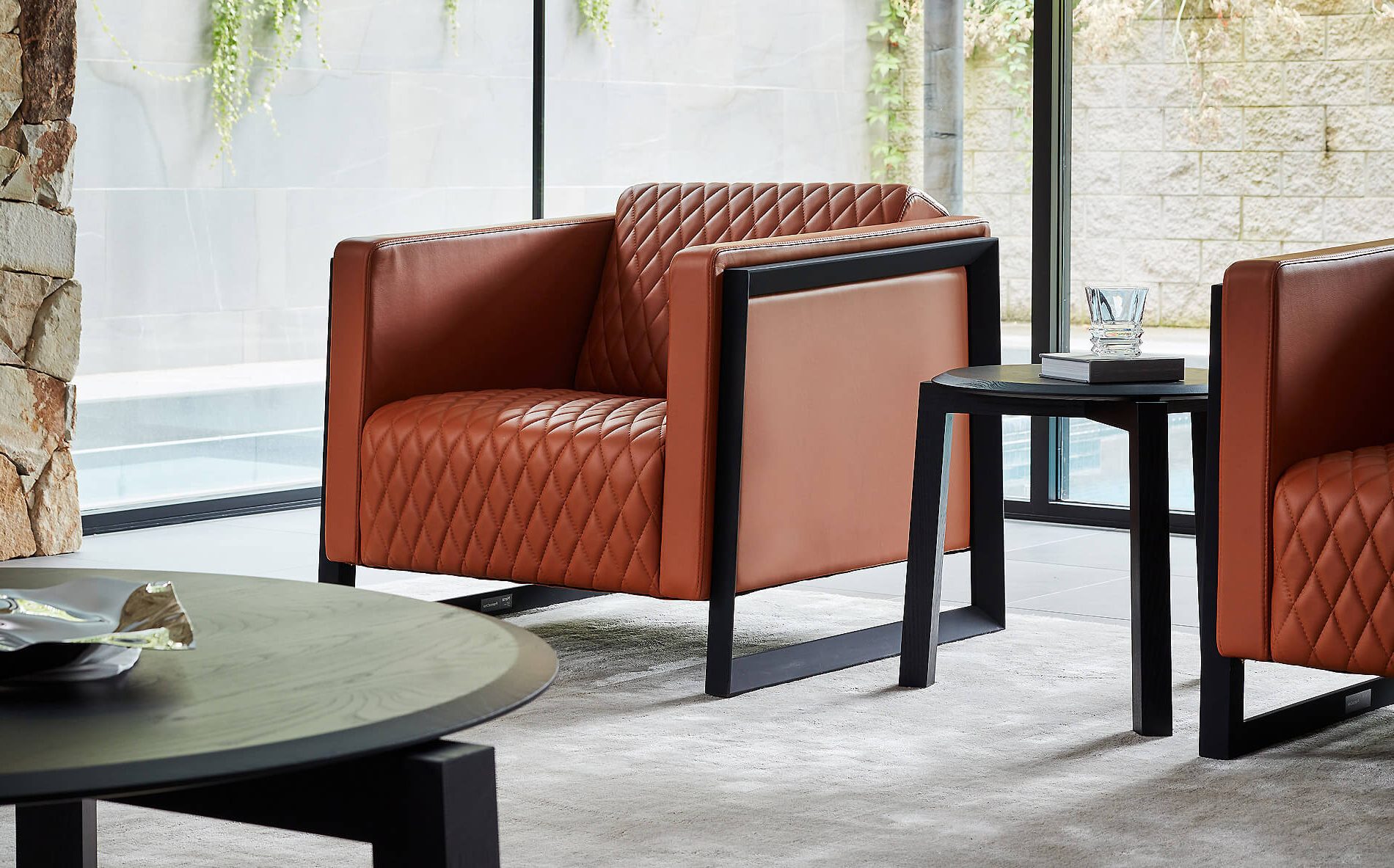 Side Table